WELCOME TO CROSBY SHOE & BOOT REPAIR!
Step into the world of premium footwear! From timeless classics to the latest trends, discover an unparalleled collection tailored for every step. Exceptional quality meets unrivaled style. Walk with confidence!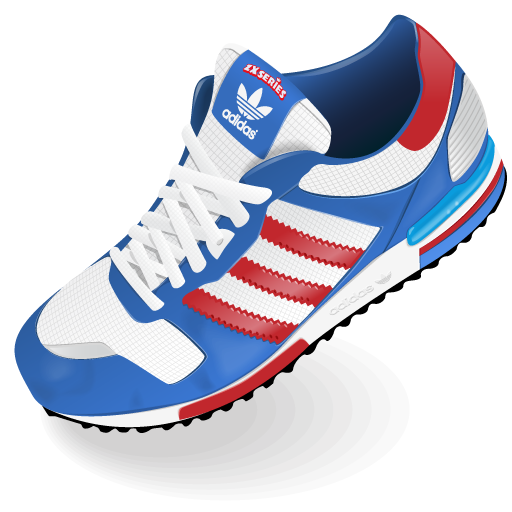 WHY CHOOSE US

Heel Caps
Missing a heel cap? That's no problem for Crosby Shoe Repair!

Shoe Soles
Crosby Shoe Repair can quickly fix the soles of your favorite shoes.
Dye Work
Looking to dye a pair of shoes to match? Crosby Shoe Repair can help!
Western Boots
This is Texas, and Crosby Shoe Repair is here for all your western boot repair needs.
Shoe Shine
Crosby Shoe Repair can shine your shoes so well, you'll be able to see yourself in them.

Shoe articles
Crosby Shoe Repair publishes shoe-related articles regularly.
Step into the world of premium footwear!
When you're been repairing boots and shoes for as long as we have, it's more of an art. With over 20 years experience, you can trust us to take your favorite pair of shoes, and breathe some life back into them.
From heel cap replacements, to dye work, to sole repair, there isn't anything we can't do. Crosby Boot & Shoe Repair is here to help.
Read more
Testimonials
William Foreman
Friendly, outgoing owner who cares about his craft. I took in a new pair of Allen Edmunds horse-bit loafers to have a protective outer sole added to the shoes. The job was done with a great deal of care and skill. I was extremely pleased with the work, and the price was reasonable. The only downside was that it took more than two weeks to do the work. To be fair, the owner asked me if I needed the shoes done right away, and I said I was in no hurry and he could take his time and do a great job. I'm sure he would have completed the job faster if I were in a hurry. I would definitely go back again. I highly recommend this shop.
Taco Bandit
I really do wish I had before pictures of the boots I dropped off. I left my luchesse ostrich in the hands of frank and asked for a full resole and a shine. I dropped them off on Tuesday and asked if they could be done by Friday although I know the world does not run on my schedule Frank made it happen. When he sent photos of my boots done and ready for pick up I was shocked. I don't know Frank nor am I from the area where his boot and shoe repair store is, I also was not referred by anyone I simply went off of the google rating so I'm back to let others know about my experience with this cobbler. I will be using this location for all future boot repair. Thank you Frank the boots are amazing!!
Jeff Langham
Took my steel toe work boots in for a resole and conditioning. The owner is knowledgeable, polite, and did an outstanding job keeping me informed during the repair process and of options that were available. He went the extra mile in patching a hole that I had no idea could even be done. My boots are resoled with the same outsole as before and are safe to work in. Hands down an EXCELLENT experience! 10/10 I will be utilizing his amazing services exclusively from now on. THANK YOU!